Custom-Controls
The Custom Controls project aims to provides additional LabVIEW controls customized to come up with users a more familiar interface in LabVIEW.
This project contains:
Material Design: custom controls that are inspired by the Material Design.

Buttons: icon-based buttons using light Material Filled icons.
Strings and Paths: string and path controls with transparent background.
Decorations: nice way to graphically group or separate front panel objects without affecting the functionality of the VI.An utility VI offers the ability to dynamically change the Decoration color on a specific VI Front Panel.

Windows 11: icon-based button build up on Windows operating system controls. * System: default orientation that fits dialog box design. * Vertical: vertical orientation that fits menu taskbar or toolbar design.
Collection list
Booleans















































---
Windows 11 - Booleans
System







































---
Vertical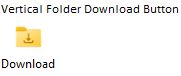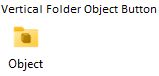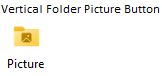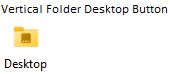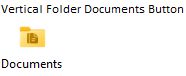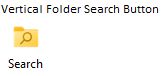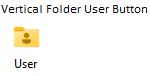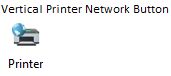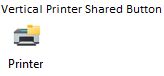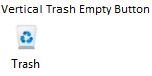 ---
Stings and Paths

---
Decorations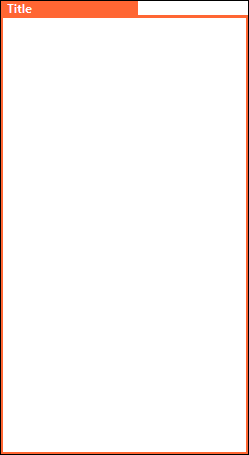 Decorations - Change Color.vi
Dynamically changes the foreground and background colors of all Decorations, droppped from the Custom Controls palette, on the specified VI Refunum Front Panel to the Decoration Color. This VI handles the Label text color to make sure the text stands out from the Decoration Color.